| | | |
| --- | --- | --- |
| | Our Future Home - Steeldust Meadows | |
These are pictures from October 2010. Again, MAJOR work. We get the front porch poured, water trenched in and out as well as get backfilled!. Now it's on to the floor.


October 1st, 2010 - Alan gets the front porch rebar done.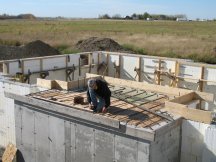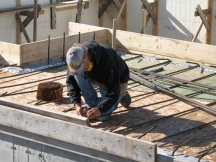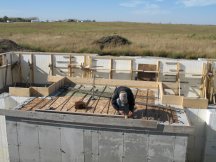 October 2nd, 2010 - The end of the concrete work for a while. The front porch gets poured as well as the remaining jackposts.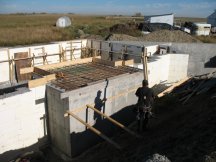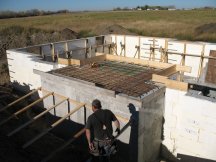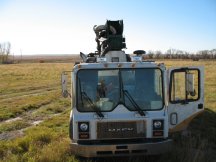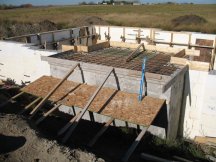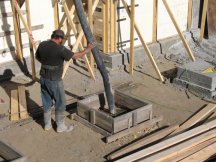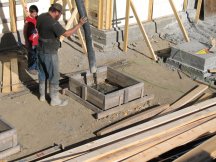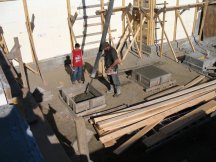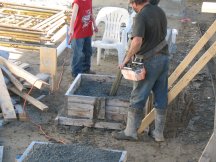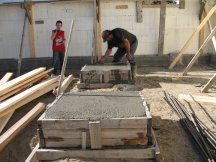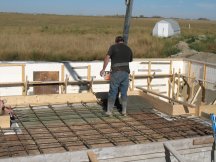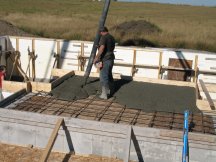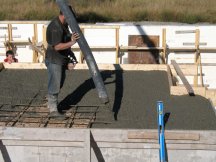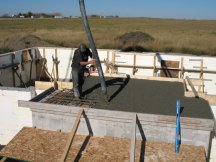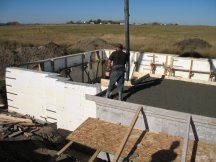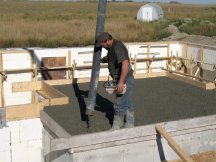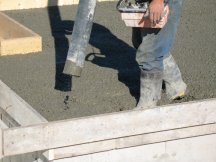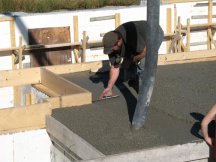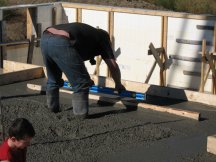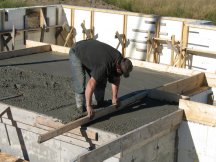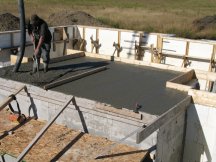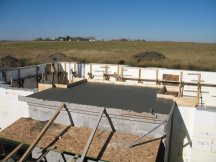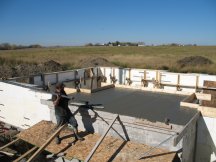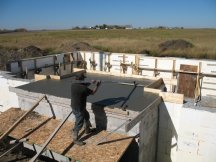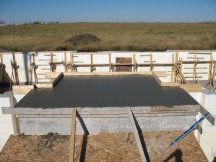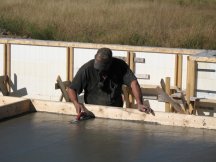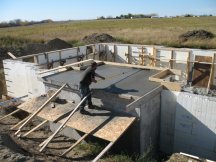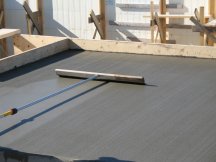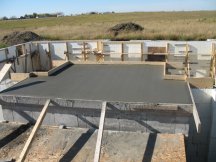 October 9th, 2010 - We strip the pourch and start putting up Vapour Barrier.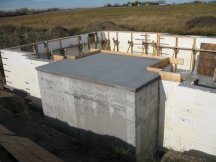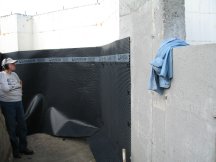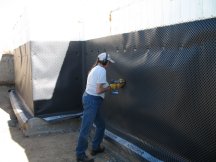 October 20th, 2010 - We finish the foundation seal and gravel. All ready for our foundation inspection.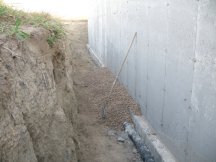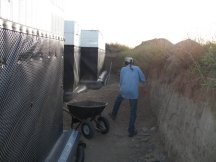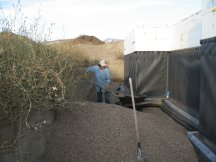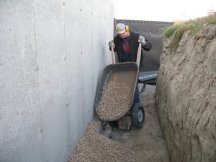 October 28th, 2010 - Really exciting day. Water gets trenched from the barn to the house, the hydrant gets put in the back yard and we get backfilled!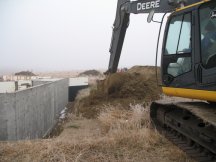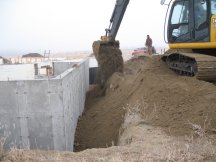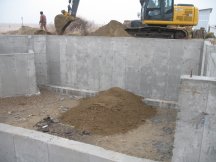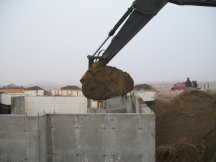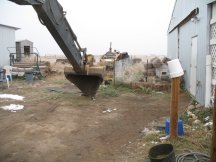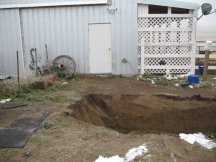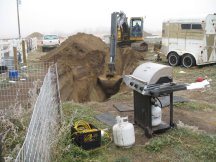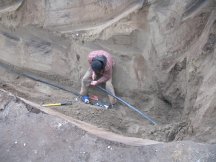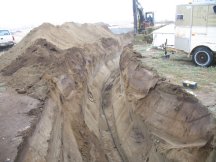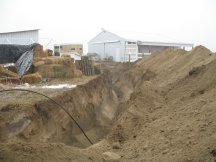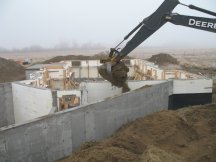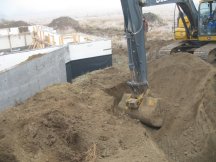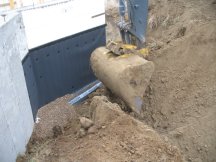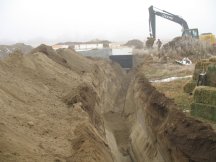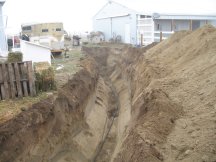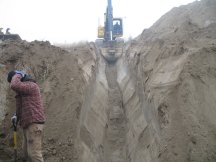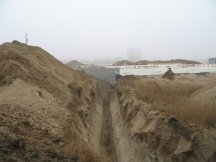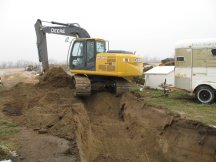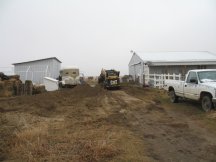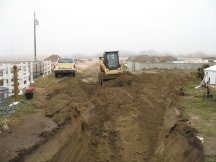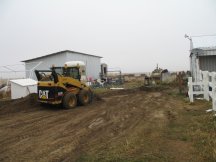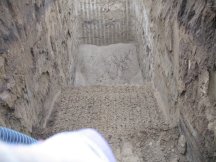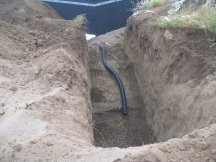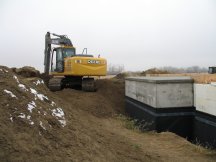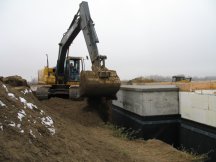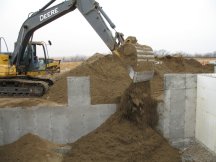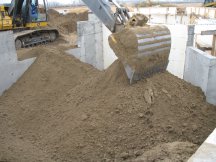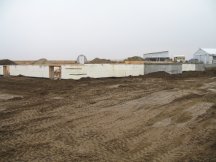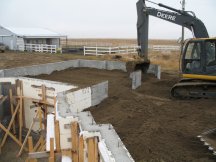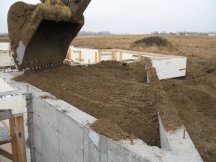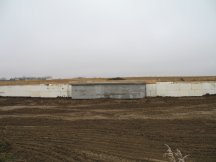 September, 2010
August, 2010
July, 2010
June, 2010
May, 2010
April, 2010
March, 2010
February, 2010
January, 2010
December, 2009
November, 2009
October, 2009
September, 2009
August, 2009
July, 2009
June, 2009
May, 2009
April, 2009
March, 2009
February, 2009
January, 2009
December, 2008
November, 2008
October, 2008
September, 2008
August, 2008
July, 2008
June, 2008
May, 2008
April, 2008
March, 2008
February, 2008
January, 2008
December, 2007
November, 2007
October, 2007
September, 2007
August, 2007
July, 2007
June, 2007
May, 2007
April, 2007
March, 2007
February, 2007
January, 2007
December, 2006
November, 2006
October, 2006
September, 2006