| | | |
| --- | --- | --- |
| | Our Future Home - Steeldust Meadows | |
These are pictures from February 2010. With Tracy recovering from her surgery in January, we get to work on the bathroom by finishing the shower and laying a floor. Later in the month we start on the outdoor arena fence boards.


February 13th, 2010 - Alan tapes the shower so we can seal it with silicone.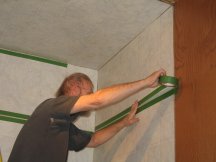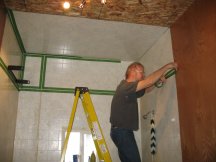 February 14th, 2010 - We left the ladder in the shower and Shadow settled down on the top.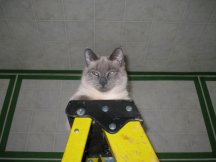 February 15th, 2010 - We finish off the trim and finally, the shower is done.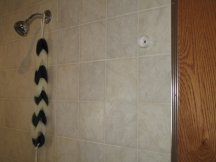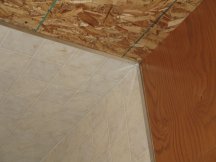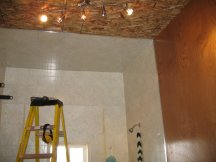 February 19th, 2010 - We lay and cut OSB for the floor and start laying laminate.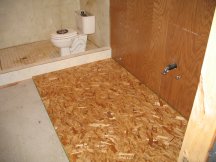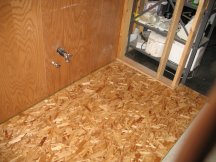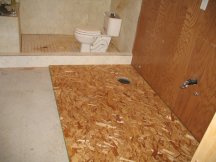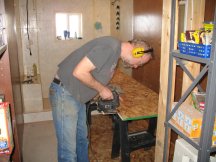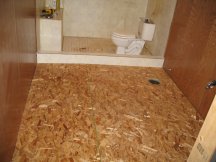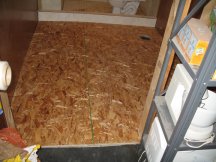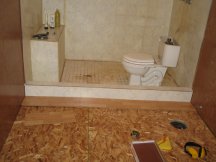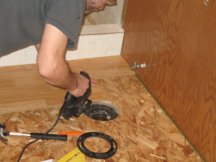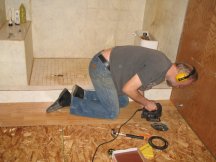 February 21st, 2010 - Laminate's almost done.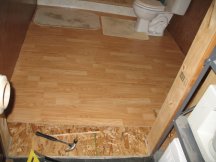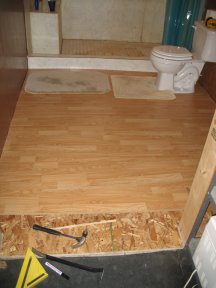 February 25th, 2010 - We get our first arena board up and work on the west side.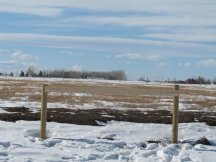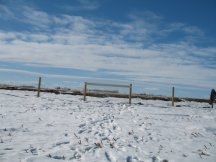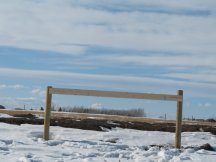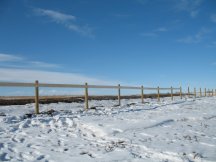 January, 2010
December, 2009
November, 2009
October, 2009
September, 2009
August, 2009
July, 2009
June, 2009
May, 2009
April, 2009
March, 2009
February, 2009
January, 2009
December, 2008
November, 2008
October, 2008
September, 2008
August, 2008
July, 2008
June, 2008
May, 2008
April, 2008
March, 2008
February, 2008
January, 2008
December, 2007
November, 2007
October, 2007
September, 2007
August, 2007
July, 2007
June, 2007
May, 2007
April, 2007
March, 2007
February, 2007
January, 2007
December, 2006
November, 2006
October, 2006
September, 2006