| | | |
| --- | --- | --- |
| | Our Future Home - Steeldust Meadows | |
These are pictures from January 2009. We get snowed in and need to get plowed out several times.


January 1st, 2009 - We have been snowed in for 3 days. A stranger drives by and sees our plight. He comes back with a huge front end loader and plows us out.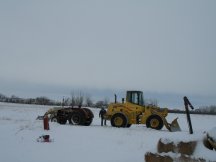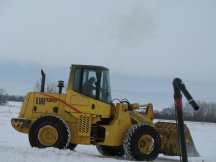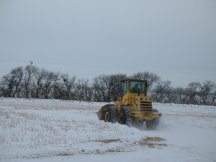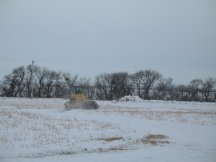 January 8th, 2009 - The winds are so bad that we get snow drifts coming in the barn through the dog door.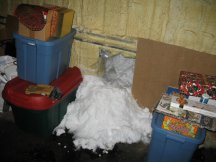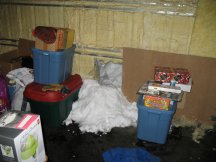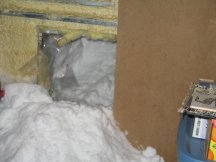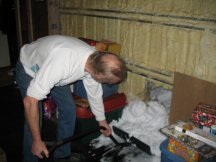 January 25th, 2009 - The drifts are so bad we can stand on them higher than the car. You can see how high the drifts have been plowed on the driveway.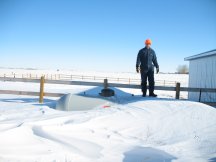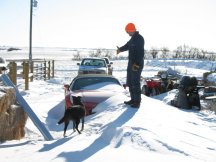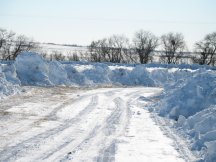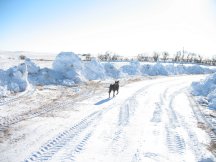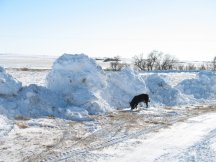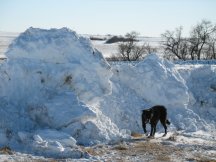 December, 2008
November, 2008
October, 2008
September, 2008
August, 2008
July, 2008
June, 2008
May, 2008
April, 2008
March, 2008
February, 2008
January, 2008
December, 2007
November, 2007
October, 2007
September, 2007
August, 2007
July, 2007
June, 2007
May, 2007
April, 2007
March, 2007
February, 2007
January, 2007
December, 2006
November, 2006
October, 2006
September, 2006